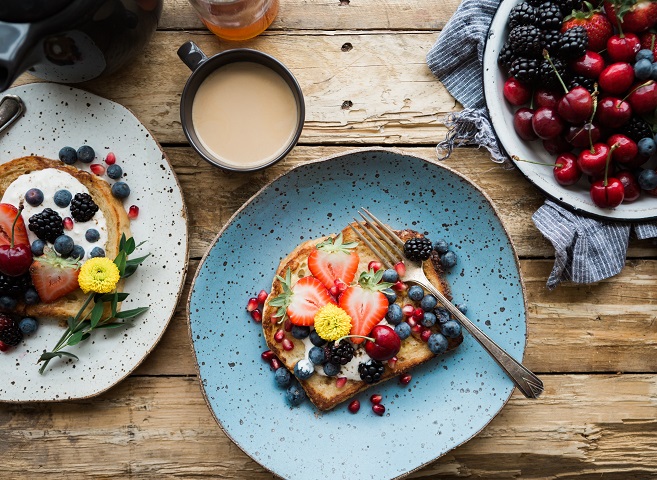 CREATING A HEALTHIER WORKFORCE
Imagine Believe Realize, LLC is now offering a Corporate Wellness Program to employees. David Chafin, President of Imagine Believe Realize, LLC believes that health should be an integral part of the workplace and the health of employees truly matters. In creating an environment in which employees can thrive and succeed, David Chafin has invested in the development of a wellness program that will allow employees to reach their individual health goals. The Corporate Wellness Director, Jason Klemka, MS, RD, LD/N has designed a wellness program in which employees with varying health concerns will benefit.
This completely voluntary and free program to employees will include health and nutrition education, wellness activities, health coaching, biometric screenings and more. Most importantly though, this program will create an atmosphere that allows individuals to excel both in their professional and personal lives. The Corporate Wellness Program is dedicated to establishing a supportive environment in which all employees can perform and feel their best by fostering an atmosphere that recognizes the importance for encouraging health and well-being. Imagine Believe Realize, LLC looks forward to having the opportunity to improve the health of employees every day.